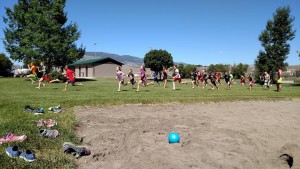 CFCody Kids doin WORK.
Active Recovery Day
Open Gym 5:30-6:30AM
Olympic Lifting 5:30-6:30PM
We will be Closed Monday July 4th
*Have a great Independence day!
We are also CLOSED Saturday July 2nd to support
The Runners Stampede 5K & 10K
Race Starts at 7AM, they will accept Race Day registration up until 6:45AM.  This is a great opportunity to test your 5K or 10K or run one for the first time!!
Registration Info HERE