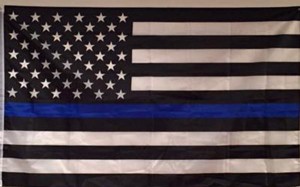 CFCody 2016 Amazing Race: Honoring those who Protect and Serve
When: Friday, August 12th
Where: Lions Park @ Beck Lake
Cost: $30
What: 2016 Amazing Race may include( but not limited to): paddleboards, running, swimming, biking, pushing, pulling and gymnastic movements. Individuals will be placed in teams of 4-6.  You will not know your team until the night before the event.
Why: CrossFit is about preparing for the unknown and the unknowable. Each day men and women of service put themselves in harms way to protect unknown people from unknowable threats. This year we want to celebrate CFC 6th anniversary  by honoring these brave public servants. ALL proceeds and donations will go to support the families of the Dallas shooting tragedy.
MISC: Registration Deadline: Friday, July 29th ( STRICT ENFORCEMENT of deadline). Sign up at front desk of CrossFit Cody.